NEWS
2023.09.01
【Notification】APPLICATION start!
2023.04.18
RTJ2024 Official website was updated!

ABOUT RTJ
Industrial Robots & Automation System Specialized Exhibition in "Central Japan"
This is one of the biggest B to B exhibitions in Japan, held in "Central Japan," an industrial area with a cluster of manufacturers. In 2022, 41,880 visitors attended. The second RTJ2024 will be held July 4-6, 2024.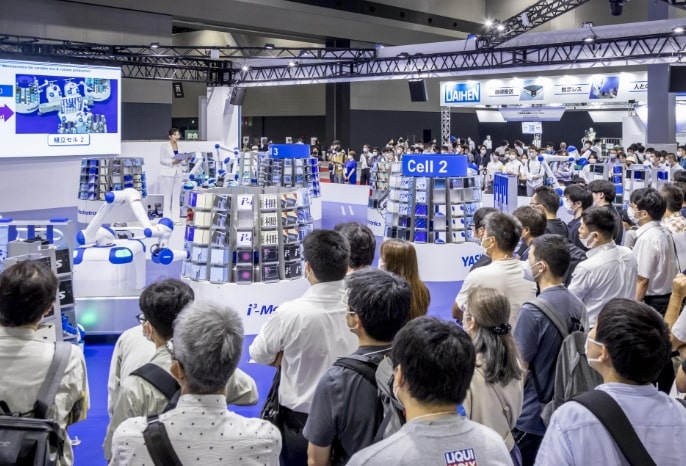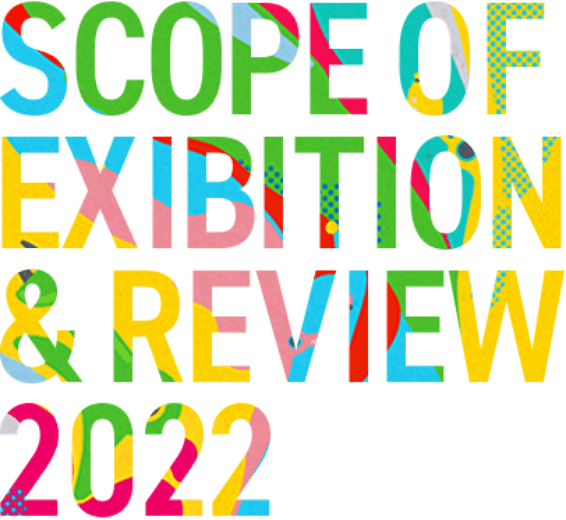 SCOPE OF EXIBITION & REVIEW 2022
We help people with the following problems
How to utilize robots in production sites in Japan that face labor shortages due to the declining birthrate and the aging population.
How to meet with system integrators that are best suited for your production site.
How to stabilize the quality of sites supported by craftsmanship.
How to utilize the technologies of artificial intelligence (AI) and Internet of Things (IoT).
Scope of Exhibited Products
RTJ2024 is intended for products specialized for industrial robots.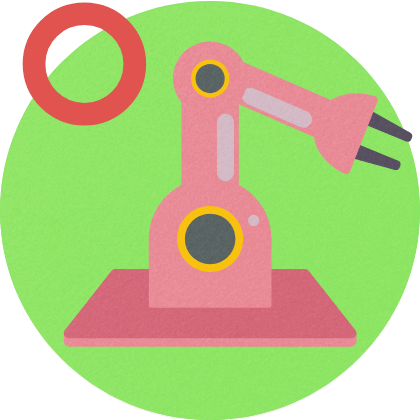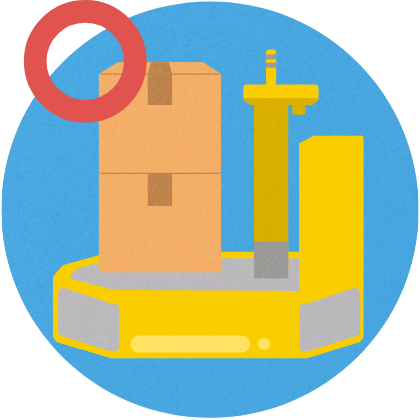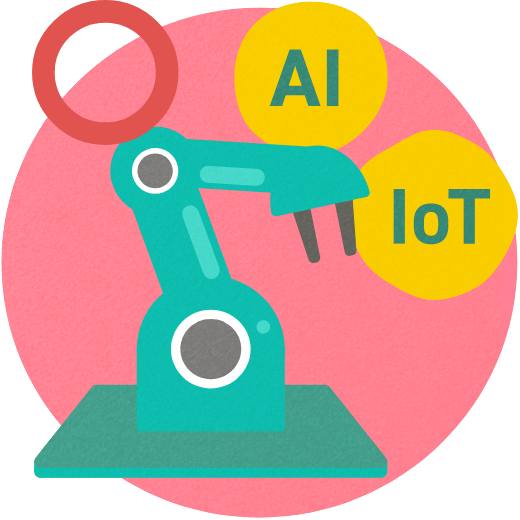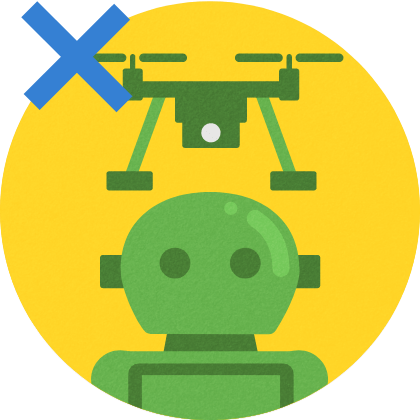 FOR EXHIBITORS
Reason to exhibit
You can promote your products directly to a wide range of visitors in "Central Japan," the center of manufacturing where the automobile, aircraft, and machine tool industries all converge.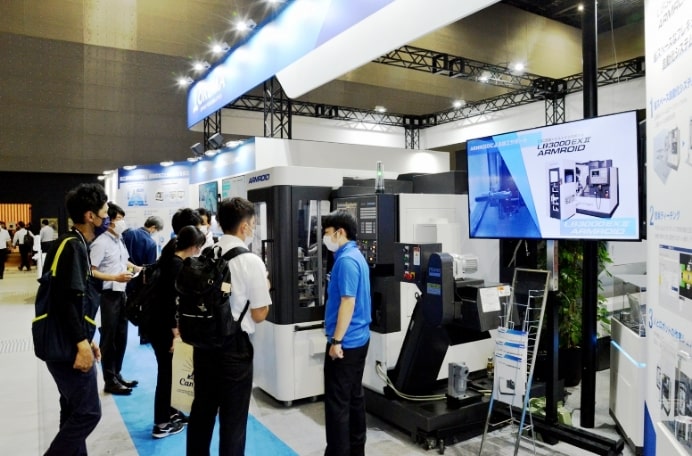 How to Apply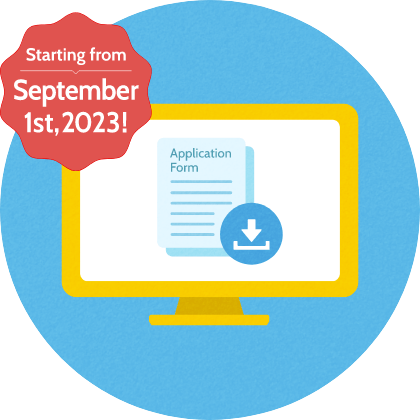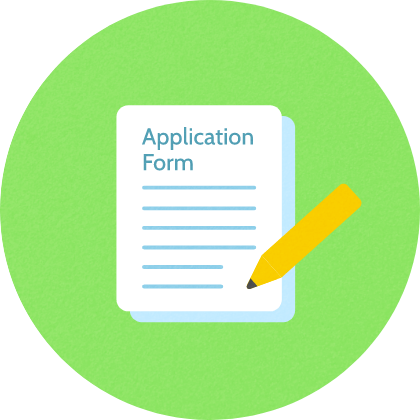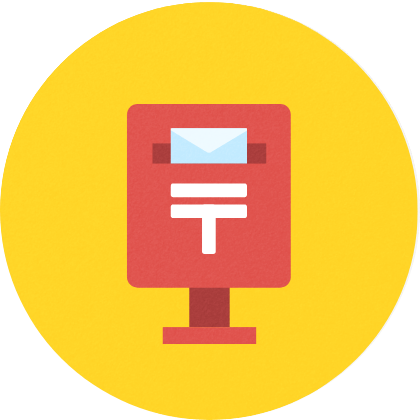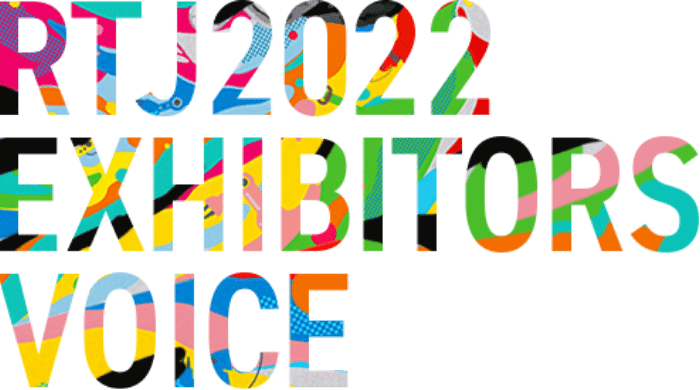 RTJ2022 EXHIBITORS VOICE
Direct appeal to
users in Central Japan
It was very effective to appeal demo machines and products directly to users in Central Japan, where there have been few specialized robot exhibitions in the past.
An exhibition
worth visiting
From an exhibitor's point of view, the exhibition was well worth visiting. There were many proposals for automation not only with robots alone, but also in combination with processing machines and peripheral equipment.
Discussions
leading to future job opportunities
There were some concerns about the first time the exhibition was held, but the number of visitors exceeded expectations. There were many discussions that will lead to future business opportunities. It had been a long time since I felt a sense of vitality at an exhibition.
Highly interested visitors gathered.
The visitors' interest in automation was high, and the robotics products that are just now strengthening their sales were attracting attention, and I received positive responses that I haven't encountered at previous exhibitions.